4x the points
*
on all purchases
That means a $50 book haul earns you a $5 reward.
Huge savings
on brand new books.
All books at least 50% off list prices…
Need we say more?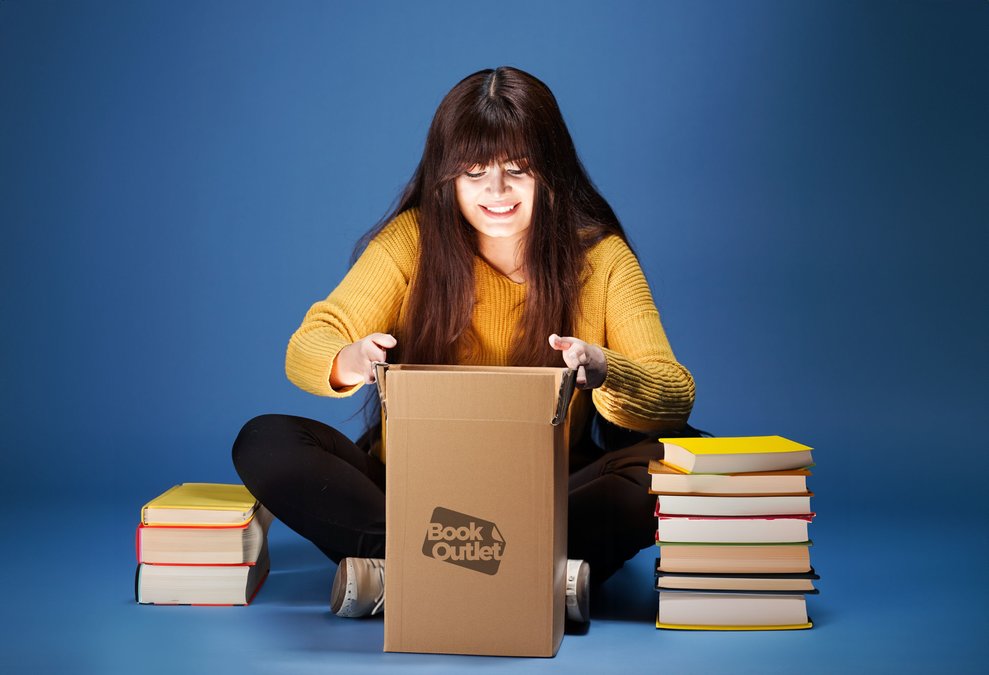 *Learn more
Love Free Books? So Do We.
Join our loyalty program and earn points for every book you buy. Then, you can redeem those points for even more books! It's like a never-ending cycle of literary joy.
Join Now
Nothing's better to bond over than free books. Refer your friends and you'll both receive $5 in rewards. It's a win-win!
Refer a Friend
The best of Book Outlet delivered straight to your inbox. Sign up to get $5 off your next purchase of $25+, plus be the first to know about exclusive offers, new arrivals, and more.